Products
The decision which elements are suitable for a building system depends on several important factors. The two most important ones are: the quality of the products and their safety levels. For instance – if you want to create a floor heating system, you should pay attention to the manifold – it should be as efficient as possible. It's quite similar with water systems.
Building materials
Building a house is a dream come true for many. It is also a difficult process that requires making many tough decisions – some of them concern renovation and finishing process. Thanks to this you can construct a turnkey house, ready to move in. How to build a house that is functional, meets all safety requirements and at the same time doesn't cost you a fortune? It's a question that almost every person who wants to build a house asks themselves. There is no recipe for a perfect house – but one can start from choosing good quality building materials.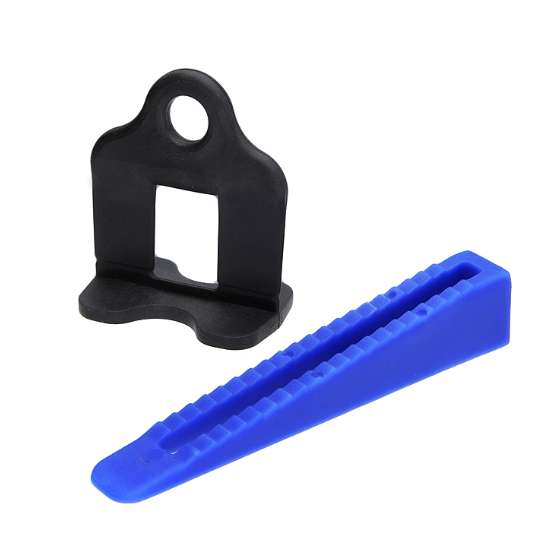 Tile Leveling System
Have you ever wondered why laying tiles is such a long process? It's simple. Because of the lack of Millto PERFECT TILES system. If you had problems with this type of task before, this solution will completely change your life.
Heating systems
Thermal comfort is one of the most important aspects in every building. A heating system must function properly, no matter whether it's a residential, office, or industrial building. Depending on the character of the property, however, the systems are quite different. A heating system that is perfect for a private house might be insufficient for an industrial building – and vice versa. For this reason it is crucial to choose the right solution.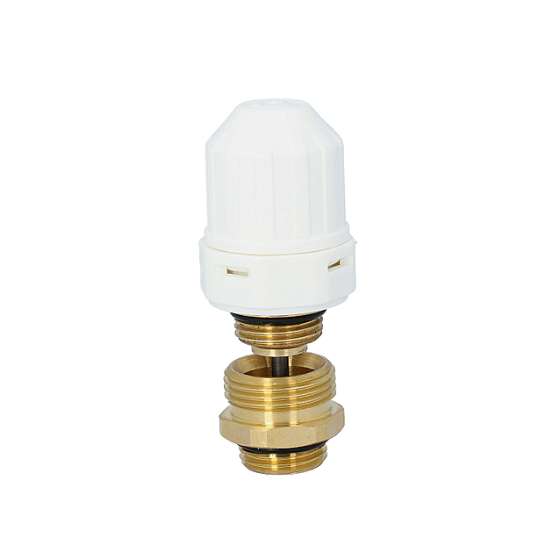 Thermostatic valve
A thermostatic valve is a basic piece of equipment used in floor heating systems. It allows you to control the functioning of the system.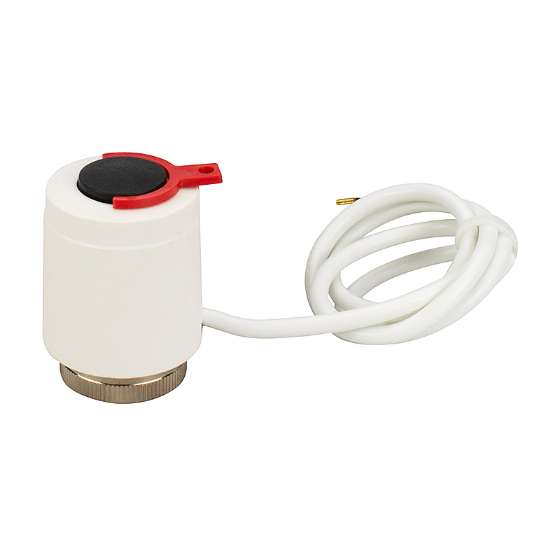 Thermal actuator
An electric thermal actuator is one of the most basic elements used for central heating devices. It controls how they work. It's a highly practical solution, as a thermal actuator can quickly affect the functioning of certain components of the system.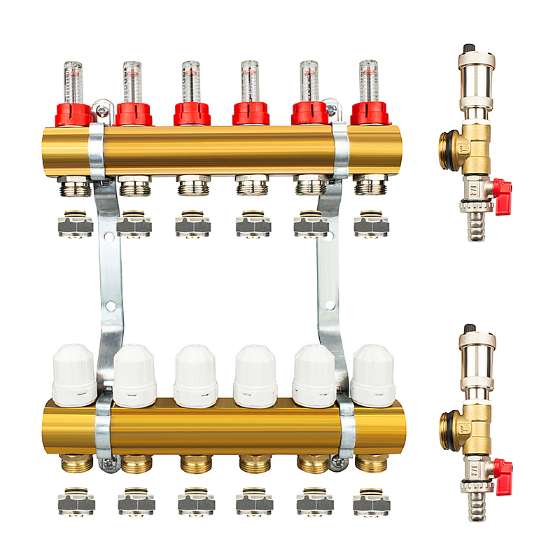 Radiant heat manifold
Radiant heat manifold is an element commonly used both in industrial and residential buildings. You can use it in a traditional radiator central heating, as well as in underfloor heating system.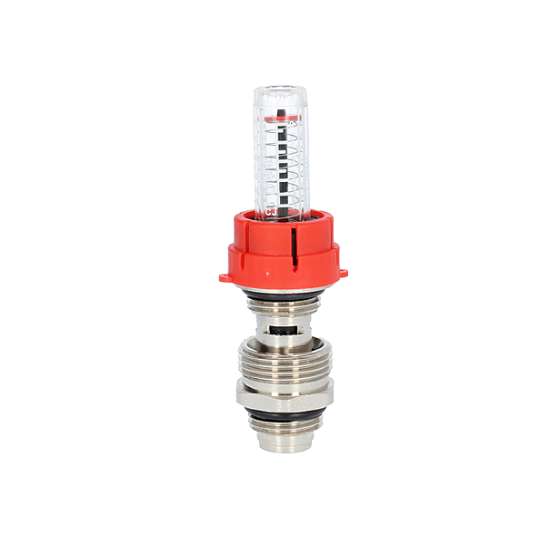 Rotameter
Rotameter is a basic piece of equipment used across different industries. It helps to measure various types of agents - liquids and gases.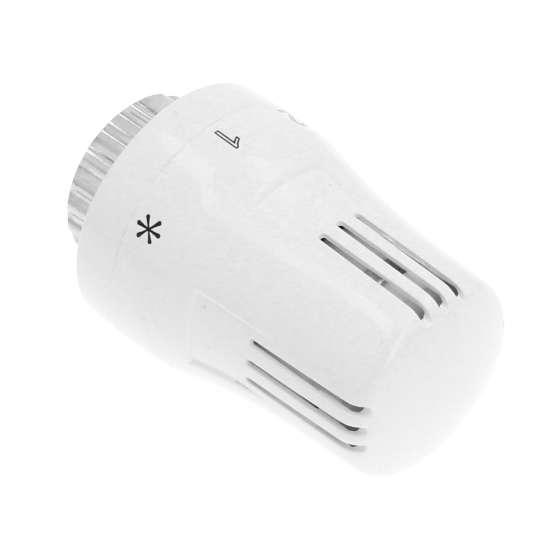 Radiator valve
The modern and precise thermostatic radiator valve head which makes heating control a piece of cake. It's a classical, timeless design - fitting any interior. White thermostatic valves perfectly fit various styles.
Water systems
Residential, office and industrial buildings – each uses a water system, which is essential for their proper functioning. The most crucial element of a water system is the supply of water. But it's just one of the many tasks that the system has to fulfill. It's good to keep in mind that water pipe network also removes waste from the house.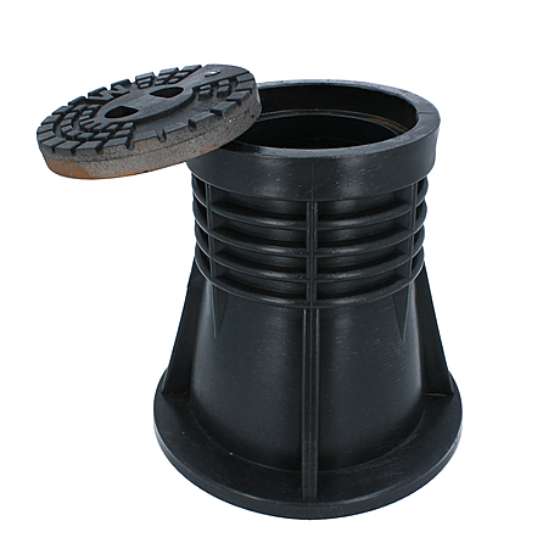 Manhole
The manhole has been manufactured from the most reliable materials, hence it's the best offer on the market. By choosing this element, you get a guarantee of long-lasting durability. You don't have to worry about harmful chemicals and biological agents that flow through the sewer system.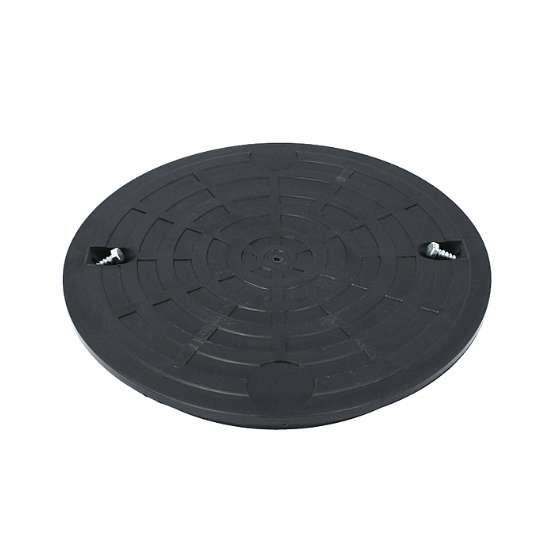 Manhole cover
A manhole cover is one of the basic elements of a sewage system. It helps to prevent the sewer gases from spreading. The cover also functions as an access eye, securing the manhole outlet and stopping dirt from getting inside.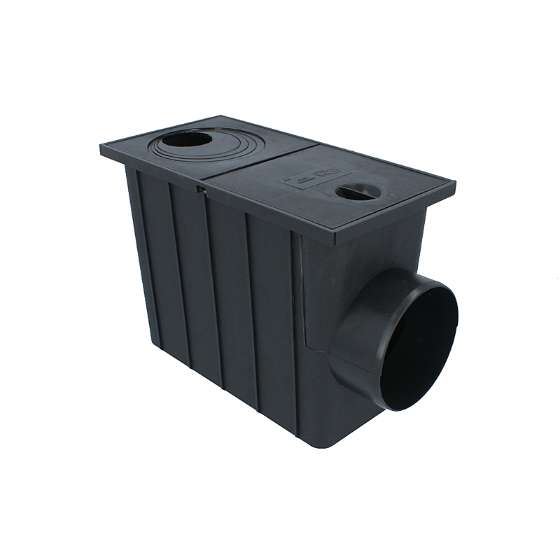 Rainwater Gully
The catch basin is available in two variants, so that you can pick the one matching your system. You can choose between a basin with bottom or back outlet. Despite the differences in shape and dimensions - each product perfectly protects the drainage system.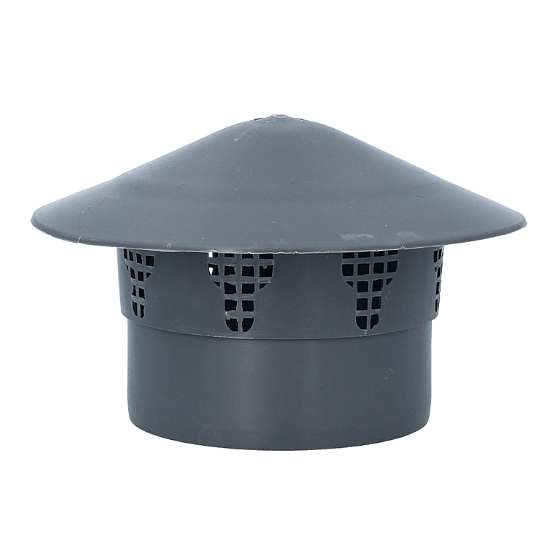 Roof Vent Cap
Millto roof vent cap guarantees a high resistance to chemicals. It means it can withstand harmful substances such as sulphuric and nitric acids, as well as alkaline chemicals. They are ingredients of rainfalls which caused a chemical reaction.